Routine Maintenance and Expert Auto Repairs at Bill Dodge Kia of Saco!
Are you in need of Kia servicing or maintenance in Saco, ME? Whether it's time for your next service appointment or your vehicle has an issue that needs fixing as soon as possible, the service center at Bill Dodge Kia of Saco is equipped like no other in the area to diagnose and fix any and all issues affecting your vehicle in the quickest manner possible. We know how important your vehicle is to you, which is why we're here to help keep it in like new condition long into the future. From regular oil changes and tire rotations to addressing mechanical and brake issues as they arise, you can get all of your Kia servicing needs taken care of in our service center today! We're conveniently located in Saco, ME just off of Portland Rd across from Dunkin Donuts and down the street from Cascadia Park. We invite you to schedule a service appointment online or come see our expert technicians in our service center to get your vehicle back to like new condition again in no time!

FREE Check Engine Light Scan*
FREE Car Wash with every service
FREE Multi-point Inspection
FREE Factory Recall Verification
FREE Shuttle Service (temporarily suspended due to COVID-19)
Kia Certified Technicians
Online Scheduling Available
Factory Kia Parts
Competitive Pricing
Exclusive Rewards Program






*Further Diagnostic may be necessary, resulting in additional charges. Cost of repairs are extra.

FREE Tire rotation for the life of the tires with the purchase of 4!
Receive $100 in Bill Dodge Rewards bonus points with the purchase of 4 tires!
We will match or beat any competitor's tire price!*
All makes, models, and sizes.
State-of-the-art equipment to help eliminate wheel damage.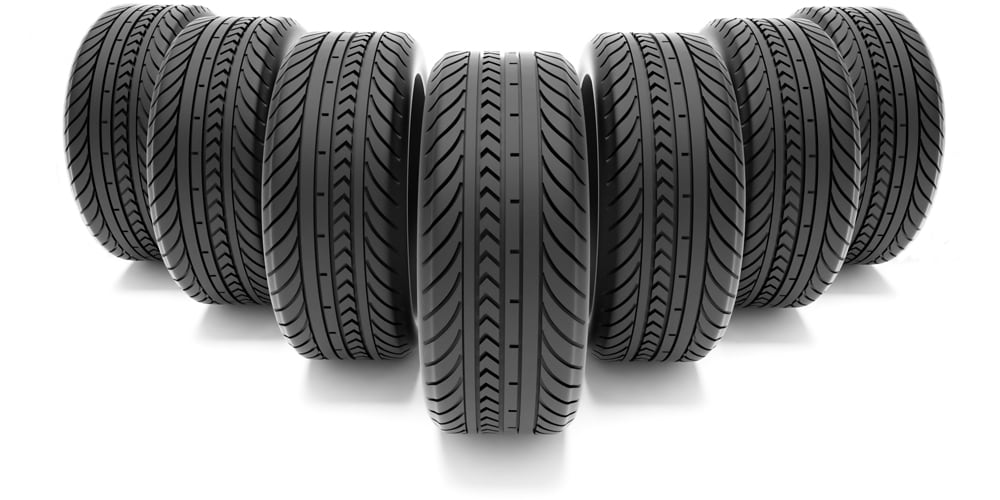 *Must provide written price quote. Tire price match not valid with online retailers. Some exclusions may apply. See dealer for details.


With one swipe, you will earn 15% rewards points on qualified service and parts purchases!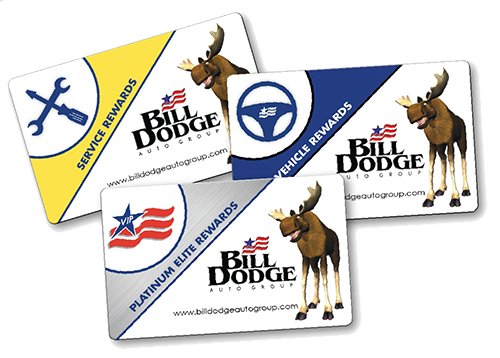 Earn gift certificates for service, parts, or accessories.
Valuable merchant discounts!
Free vehicle maintenance services for Platinum Elite members, ASK US TODAY HOW TO UPGRADE!
Services Offered at Bill Dodge Kia of Saco
Oil Changes in Saco
Your motor oil is often referred to as the lifeblood of your vehicle because of how it protects and allows your engine to run properly. That's why having your oil changed regularly is one of the most important and inexpensive auto services you can have done. If you're in need of an oil change in Saco, we welcome you to come have it done in our service center today. Our skilled technicians will drain your old, dirty oil and replace it with your choice of new conventional or synthetic motor oil to help protect and lubricate your engine for many more miles ahead.
Tire Service
Your tires are what the entire performance of your vehicle rests on, and you want to make sure that your tires are in the right condition to continue serving you well. If your front tires are looking a little worn, a tire rotation can help extend their lifespan. When rotating your tires, we switch the front tires with the back ones to promote equal tire wear, improve the performance of your vehicle and prolong the use of your tires so you don't have to buy new ones! If you do need new tires, we can help you get the right ones. We offer a variety of new tires from name brands to help you get the tires you need. When winter comes around and you need your snow tires put on in Saco, we have you covered and can do it in a fast and simple manner so you can get back on the road in no time!
Brake Repairs
Do you hear a squeaking or grind when you apply the brakes, or does it take longer or more pressure for your brakes to apply? It's important to your safety and the safety of others for your brakes to work properly, and we're here to help make sure they do. Whether they're making a noise, a smell or they aren't as responsive as they once were, we offer fast and effective brake repairs and replacements where we can address any brake issues and change out the brake pads, calipers, drums, rotors, and everything else so that you can stop on a dime again and drive with confidence.
Have All of Your Auto Service Needs Taken Care of at Bill Dodge Kia of Saco Today!
Whether it's time for your next regularly scheduled maintenance appointment or you need an issue addressed today, we invite you to have all of your servicing and maintenance issues taken care of by our expert technicians today! You can easily schedule an appointment online or over the phone, or you can drop by and visit our service center right off of Portland Rd and have your vehicle checked out today!
Bill Dodge Kia of Saco

860 Portland Rd
Saco, ME 04072