How Does the 2019 Kia Forte Stack Up
Against the 2019 Subaru Impreza?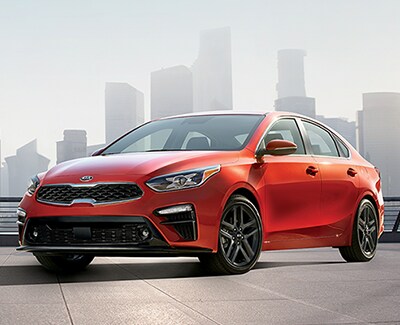 The new 2019 Kia Forte is known for its large amount of features and affordable price. The Forte offers advanced technology, agile driving, and a robust interior design. For those that are interested in maneuverability, fuel efficiency, and convenience, the new Forte is a great choice.
---
Many compact cars are designed for the comfort and convenience of everyday drivers, but the Kia Forte offers a distinct driving experience that will increase your enjoyment during your daily commute. The 2019 Subaru Impreza offers its own set of impressive features, but does it match the capabilities and design of the new Forte? Find out how when these two compact cars go head-to-head.